Make Your Own Wedding Rings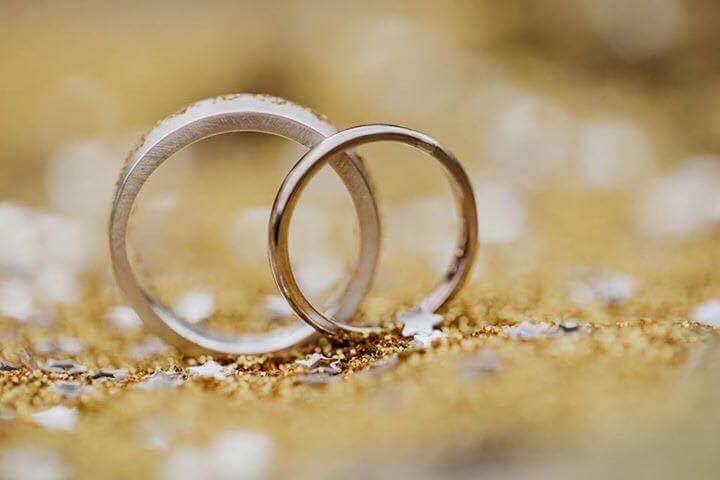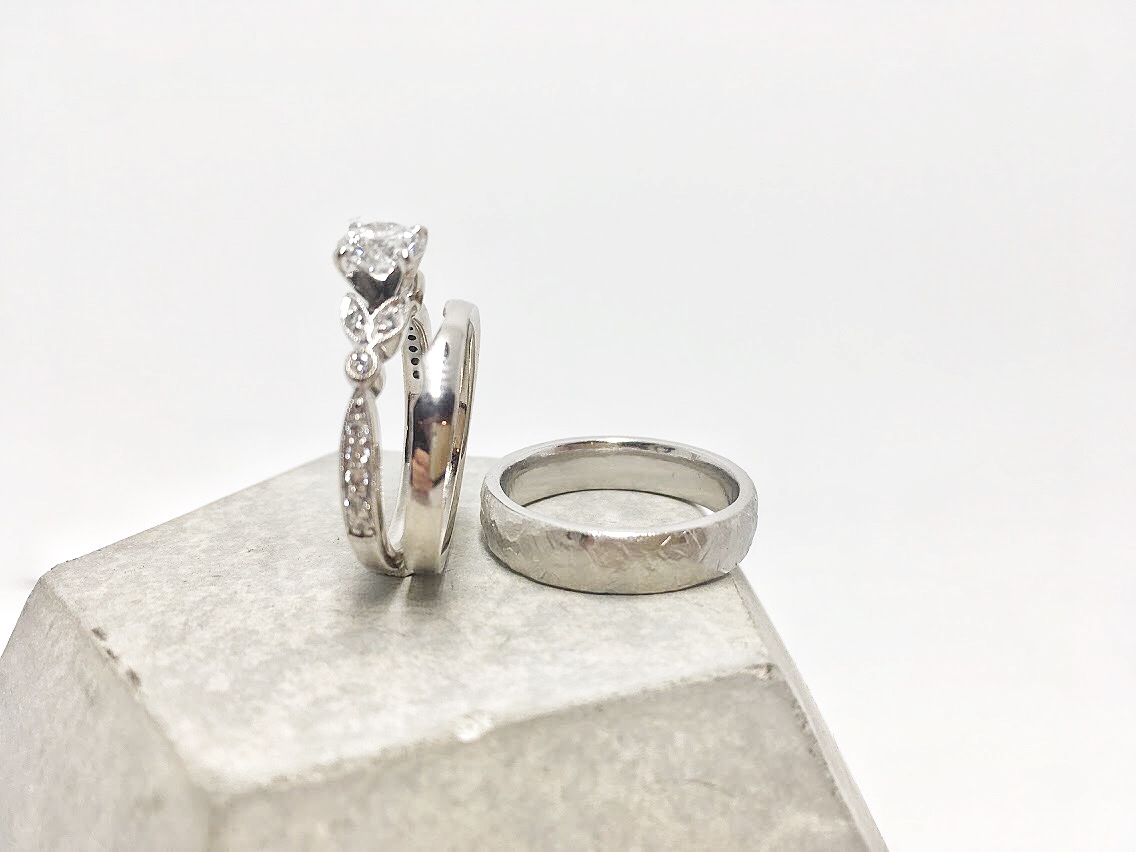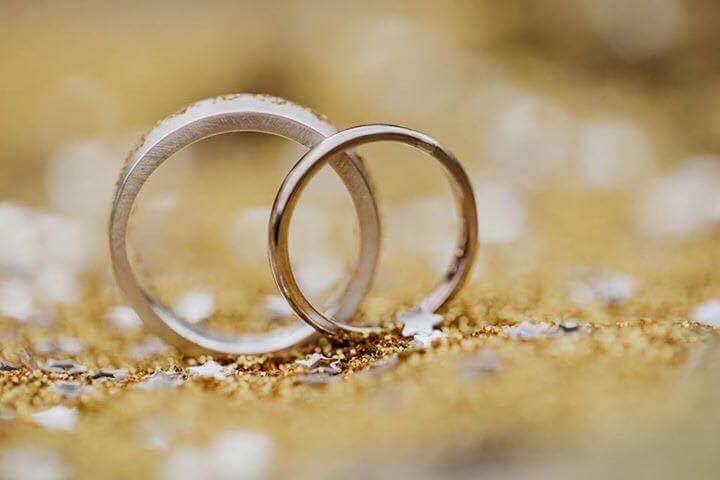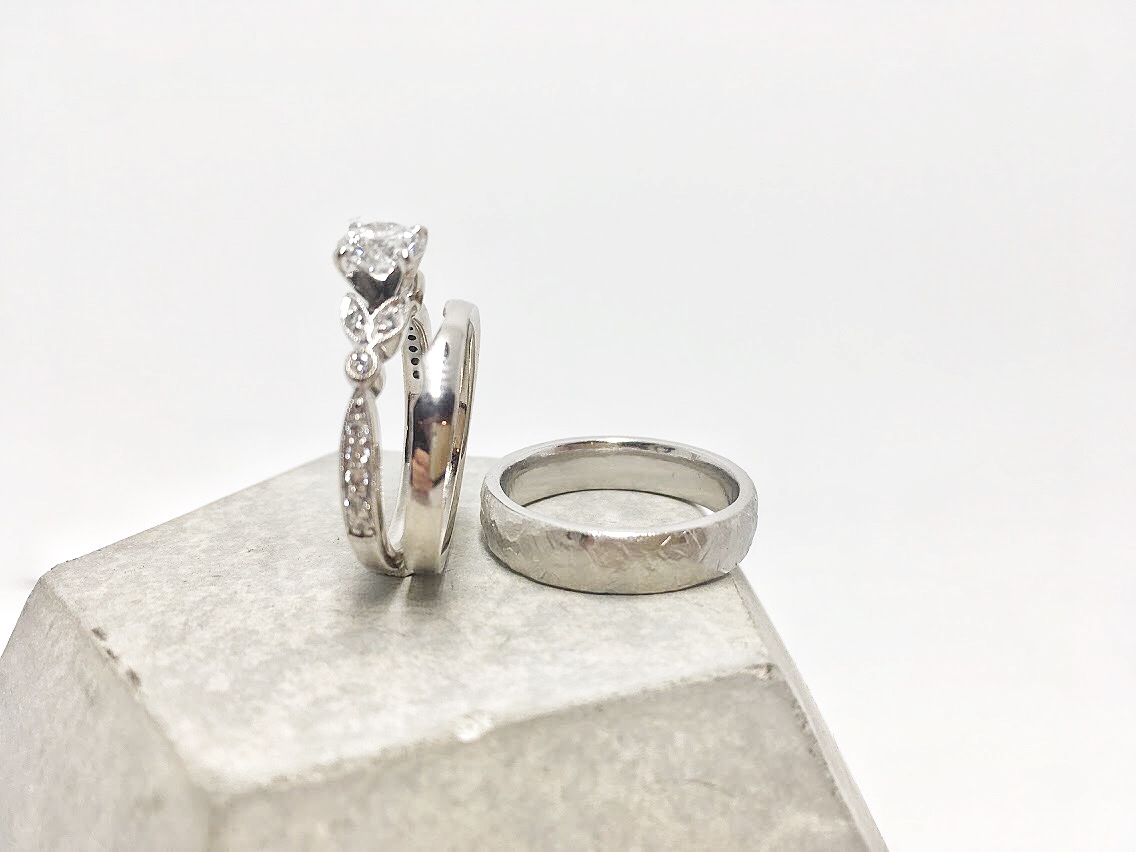 Make Your Own Wedding Rings
Wedding rings are one of the most significant choices you will make when it comes to getting married. There's so many options to choose from which can make the process stressful and unenjoyable. Why not cut out the tension by taking control and creating your own wedding rings?
The process is empowering and will ensure life-long memories of this special time in your lives. Creating your own weddings rings allows you make the rings that you will love and cherish for a lifetime. A piece of metal that holds so much sentiment can be made even more important when they are made by your own fair hands.
We make the session relaxed and intimate by having the workshop to yourselves. The class takes approximately 3 hours, where we provide a catered lunch from The Hidden Lane Tearoom with a bottle of bubbly on hand to toast the final rings! We also provide a photo book so you always have a constant reminder of your special day.
THE COST
The day itself costs £330 per couple [not per person] which includes lunch, prosecco to toast the completed rings, the photo book, wedding ring boxes, as well as all tools and equipment. The cost of your chosen material is then added to the class cost.
THE MATERIALS
Material costs can vary depending on your needs but we will discuss your options and pricing prior to the day. We will get you in for an appointment where we can fine-tune your demands and create a better picture of what you would like. Once you have purchased the session, please contact us with regards to the next step. You also have the option to up-cycle your own metal, using sentimental materials rather than brand new. You have a choice of making your rings in the following materials:
Silver

9ct Yellow, White Gold & Rose Gold

14ct Yellow, White Gold & Rose Gold

18ct Yellow, White Gold & Rose Gold

Palladium

Platinum
Please note, for all metals above 9ct gold, you will create a master pattern of your ring in silver, which is then cast in your chosen material. This way, there is no fear of messing up on the day… we've got your back!
To help you gauge the cost of materials we have provided approximate costs of a classic 'court shaped' wedding band at 3mm and 5mm.
Please note that these costs are subject to change based on the size, width, design and weight of the ring.
Price indicated below includes cost of material plus casting costs
Prices were updated in June 2019 and are liable to change
3mm court shape wedding band size M
Silver £71

9ct white gold £191

18ct yellow gold £405

Palladium £555

Platinum £568
5mm court shape wedding band size S
Silver £94

9ct white gold £380

18ct yellow gold £848

Palladium £1182

Platinum £1186
We provide detailed and thorough quotes for you to sign-off before any metals are ordered. There are no hidden costs and no surprises added on without your prior knowledge.
EXTRAS
There are things that you can add to your rings at an extra cost, including:
Engraving from £25

Stone Setting from £25

Rhodium Plating from £25
Please get in touch if you would like to make your wedding rings. We always try our best to make this a very special occasion for you. We can run workshops any time of the week and can be flexible to suit your needs. Adding extras can add 1 - 2 weeks on the delivery of the rings depending on the request.
Please note that due to UK law, we will have to send your rings for hallmarking. This cost comes out at £40 per item.
TIMING
We recommend that you leave at least 2 months before your wedding date to receive your rings in time. However if you are short on time there are things we can do to speed the process up a little. Get in touch and we can see if we can work our magic.
The class is to be paid up front with the material costs being due on return from hallmarking at Edinburgh Assay Office.
Please note that precious materials fluctuate in price daily and you will be given the exact price upon receipt of purchase of the materials.
The workshop will take place in our beautiful studio in The Hidden Lane in Glasgow's West End with a high tea from The Hidden Lane Tearoom.