Smelting, Melting and Forging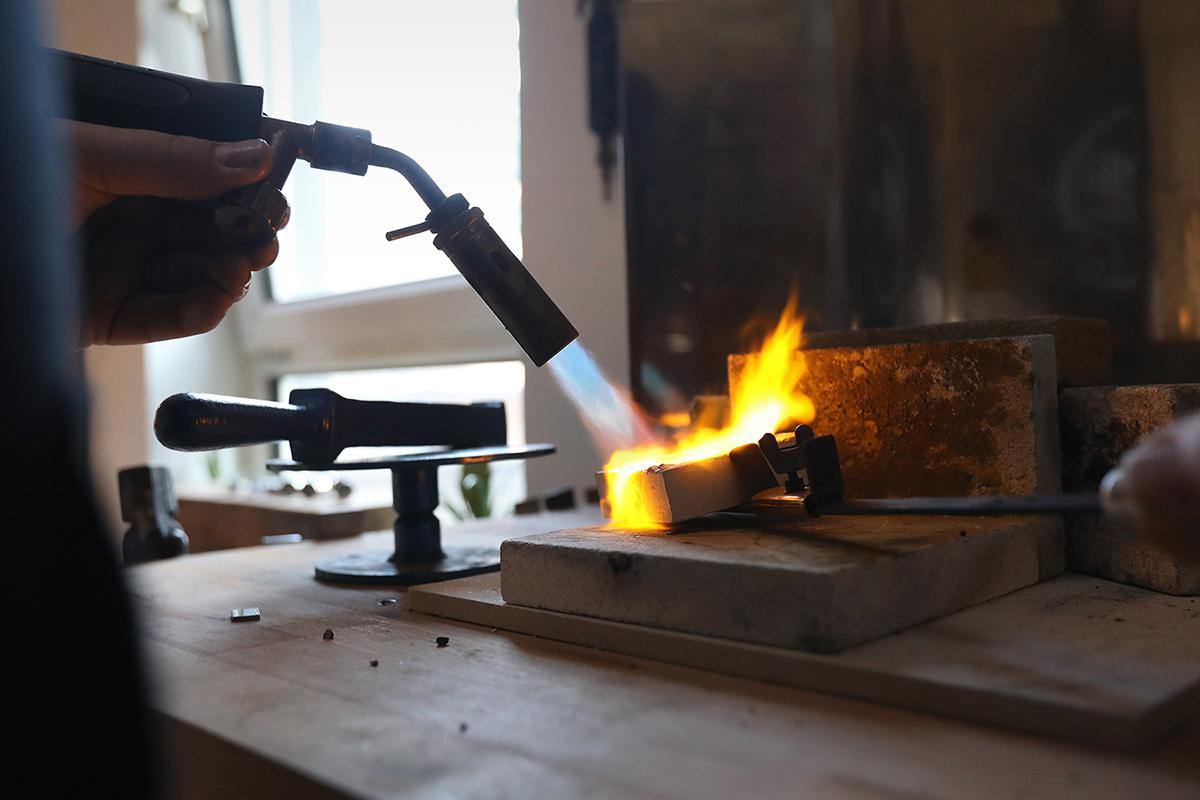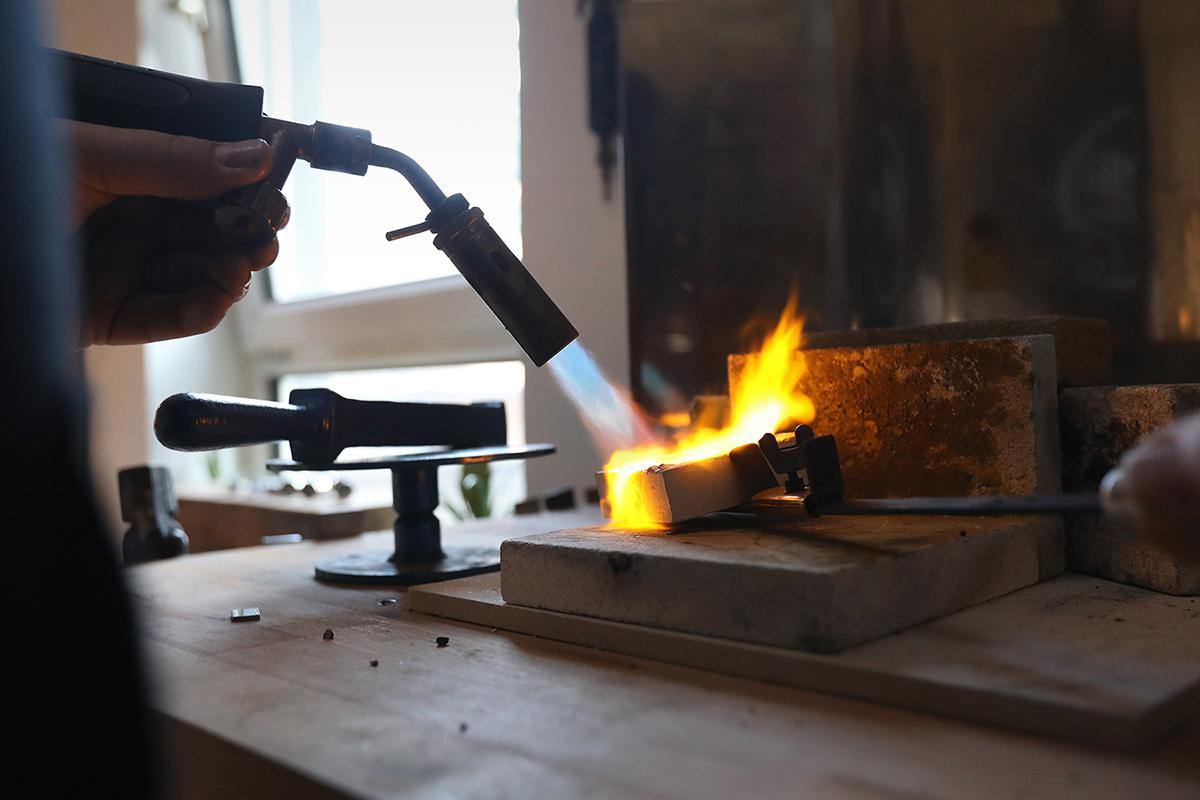 Smelting, Melting and Forging
An insightful and informative masterclass, Smelting, Melting and Forging is a relaxed and interesting look at the in and outs of metal recycling. Ethical jewellery is a hot topic and it's essential we make the steps to ensure we're doing our best to re-use as many of our resources as possible. However, it's not without its pitfalls, with great care and attention an essential part of the process. Let us take you through it with a mix of chat, discussion and demonstrations, with an opportunity to have a go at melting if you dare!
During this session, we will take you through the full process where you will learn to test, melt, pour, roll and draw down old jewellery in to new. This is a demonstration class where you will be given hints and tips and also the opportunity to ask Scott any burning questions.
This is for people with a good understanding of jewellery making and want to further their skill set by recycling and reusing scrap metal.
2 hour course
18.09.19
6.30-8.30pm
Tutor: Scott McIntyre
Vanilla Ink Jewellery School
Mercat House
19 Argyle Court
The Hidden Lane
1103 Argyle Street
G3 8ND

All prices are inclusive of VAT
Students must be 16 years+
Good eyesight and hand dexterity is a must.
Please read our full Terms and Conditions.